Letter Board Panel Inserts
Ghent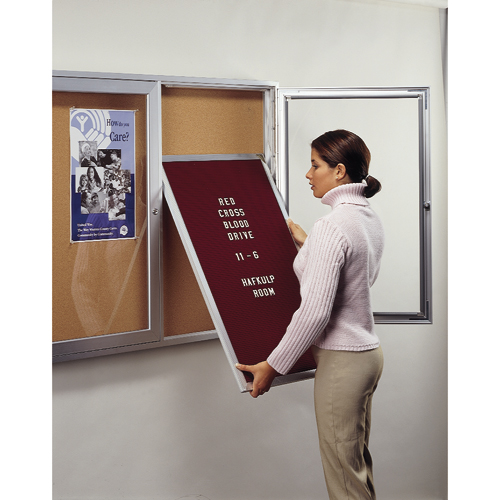 Product Info:
Sizes listed are representative of the size of the unit into which the board will be installed, not the letterboard itself.
Actual size of letterboard panel will be smaller than the size you select.
Available for both Aluminum and Wood framed units.
Panels for Aluminum framed units are available in Black and Burgundy.
Insert panels for wood framed units are offered in Black only.